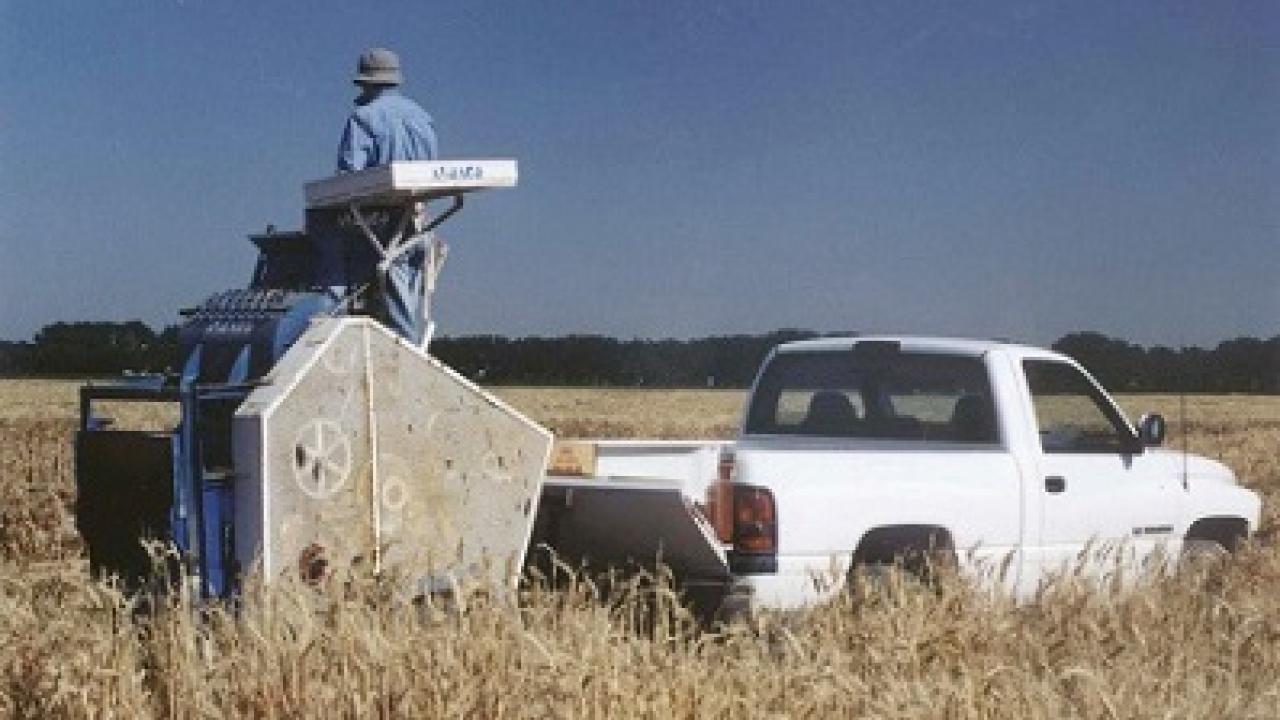 We are changing the system that we use to manage content on the site. That's the reason for the change in design and for the limited list of molecular marker protocols. As part of this process we are reviewing and updating some the laboratory procedures too. 
We hope to have the renewed site with all its contents very soon.
Thanks for you support since 2002 !